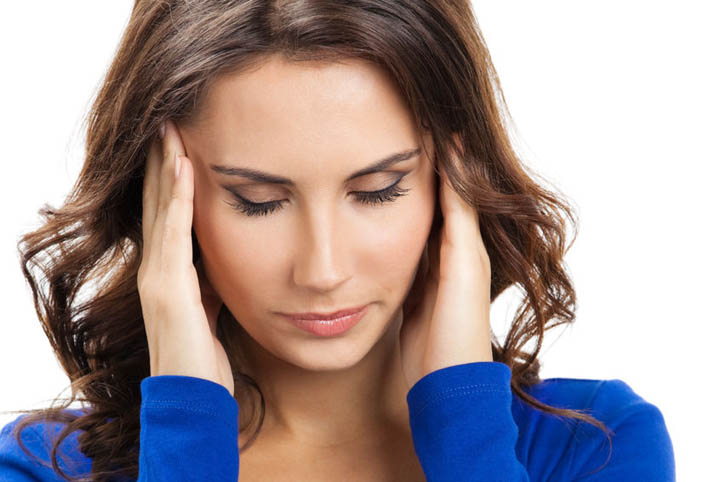 It's a question I've gotten from so many of my coaching clients, I've decided to address it here on the blog.
If all of the men you date have a problem with commitment, does that mean it's actually YOU who has a problem with commitment?
There's a difference here that I want to point out. You're here and he's not. That's a significant difference because it reveals one very important thing; you're at least open to having this conversation, however difficult it may be.
Why is that such an important distinction? Because it forms the basis of all our growth in every single one of our relationships!Continue Reading