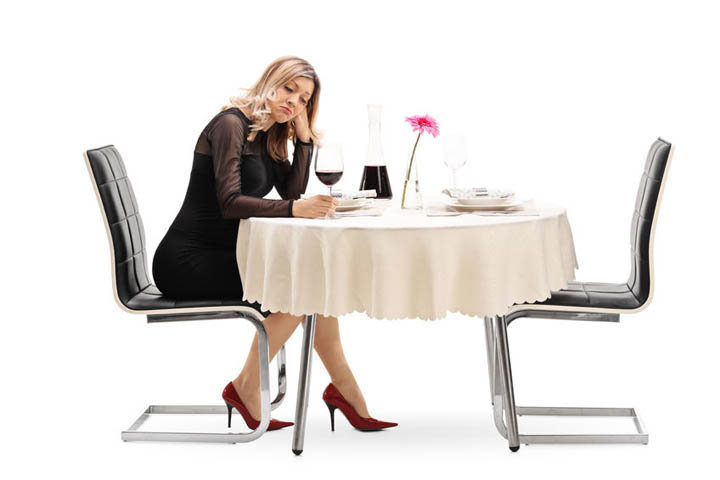 Our beautiful friend, Jade, was stood up and she's wondering if she should confront him, or just walk away.
Here's her story:
I normally don't write...but I find your blogs to be extremely helpful and on point.
And I'm in need of some advice. Or just clarification on what might have happened.
I dated a guy off and on for a year. Each time we took a break it was because I wanted a relationship and he did not. His excuse was he just got out of a long term relationship before he met me and wasn't ready.
We started talking again after three months of no contact. He stated he was thinking of me and wanted to meet up for dinner soon.
I was a little reluctant but agreed.
We planned to meet on Friday and he even confirmed the day before. Friday came and went and he was a no show.Continue Reading