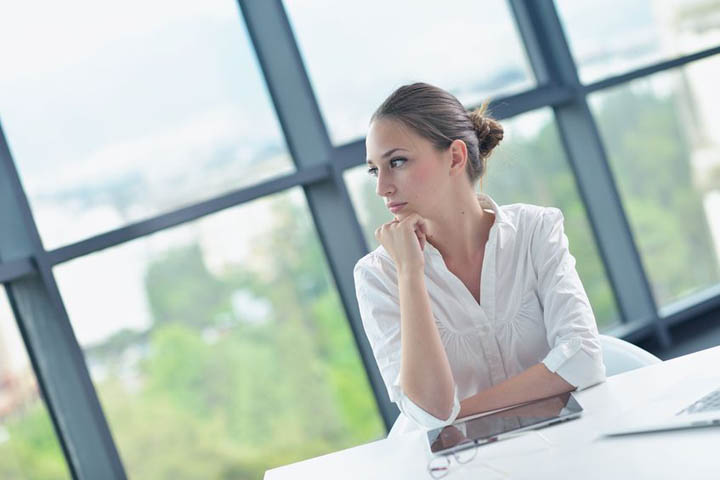 We're told we're strong if we just cut our losses and walk away.
Go "no-contact", we're told, and we'll feel better faster.
They've heard enough from us. These people who love us and only want the best for us, can't understand why we would put ourselves through this even one moment more.
And so, with heavy hearts, but a strong resolve, we say goodbye, we shut the door, and we finally let go and move on.
We don't answer their calls or texts. We block them on social media. We block their number.
We strengthen our resolve with calls to our girlfriends who remind us just how much better off we are without them.Continue Reading