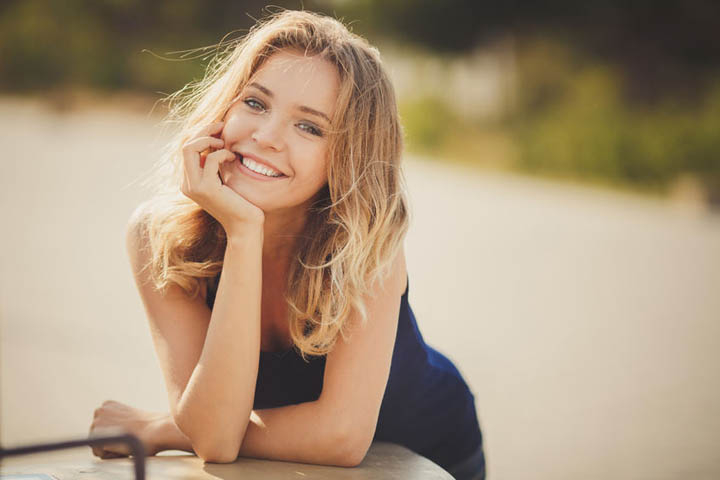 Every single one of the answers to your questions becomes clear when you focus on just one thing.
Your power.
That's it.
Everything else you've been told carries so much weight. Everything to do with "Should I call?", "How long should I wait to text?", "Should I break up with him?", "How long should I wait for a commitment?"
Every one of our questions has to do with us owning our own power and remembering who we are in light of that power.
It's the opposite of ourselves as victim, or ourselves as powerless to change what we've resigned ourselves to.
I can't stress this enough. Question why. Ask yourself why.Continue Reading