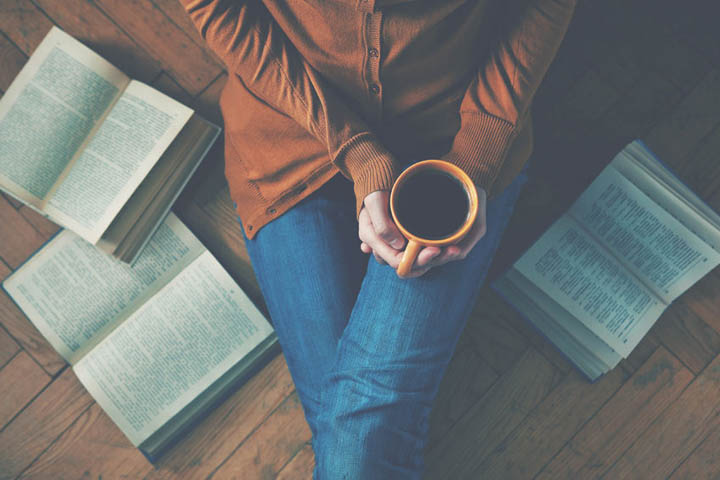 You've tried them all.
You go from place to place, looking, searching for the one thing that will be your magic answer. You search the world over for the one thing, the one person, the one magical formula that will finally make everything right in your world.
You may not know exactly what it is you need, but you think you might.
You think it's found in the idea of the perfect man for you, or the idea of the perfect job or career for you, or the perfect location, or the perfect body, or the perfect house, or the perfect family, or whatever your particular perfect thing may be.
Except that you've tried so many things already, and nothing lasted for long. The feeling of everything finally being right in the world was temporary – fleeting – until it was no more.Continue Reading