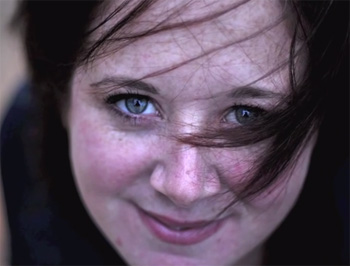 A wonderful friend of mine shared this video with me just now, and it brought tears to my eyes. I know a lot of you aren't on Facebook so I wanted to post it here on the site.
It's so true - all of these women are so beautiful.
And so are you.
Please pass this along to all of the gorgeous women in your life.
Happy New Year my beautiful friends!