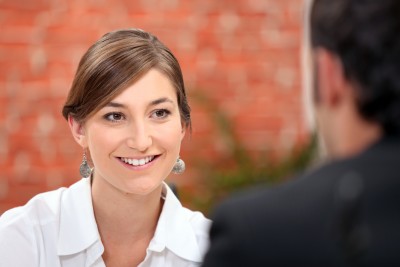 Wondering if your Prince Charming is really just a smooth womanizer? Check out this article I wrote for YourTango for a few warning signs…
You've just met a man who, at least on the surface, seems to be your dream guy. He's attractive, funny, charming, successful and his smile (let alone the thought of his caress) makes you weak in the knees. You go out on a date or two, and he's nothing short of perfect. He treats you like a queen, compliments your sense of style and tells you all of the things that you've been longing to hear from a guy.
So how do you know this guy's the real thing and not just some womanizer who's going to disappear after your first slumber party? While the only way to know for sure is to pass the test of time, here are a few red flags that would definitely indicate a potential for womanizer status.
1. He has a reputation. If your girlfriends have warned you that he uses women and throws them away, you need to listen to them and know he's most likely a womanizer. Granted, there's a small chance that you are the woman that can change him, but even if you do, you'll just wind up spending the rest of your relationship worrying he's going to revert back to his old womanizing ways. It's very likely a guy like this will.
2. He moves fast. Before you've even had a chance to meet his friends and family Continue reading on YourTango.com