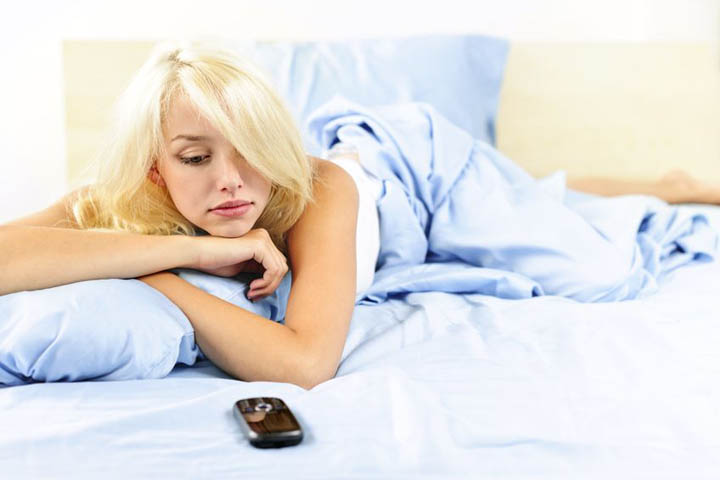 I remember it like it was just yesterday.
The conversation my single girlfriends and I would have over and over again. Whenever one of us had just gone on a first or second date, or had been in a slow moving relationship with the typical non-committal guy we were in denial about.
The conversation always inevitably came around to "Why hasn't he called?" 
It was always spoken with that combination of sadness and desperation, with a little trace of hope salted in.
We could have had a ringtone on our phones for it. It was the tribal rallying cry, calling all of us together in support of the one whose turn it was to live it.
And then the conversation would begin, with us rehashing every single detail of what we had said and done, what he had said and done.
Every possible piece of conversation, body language, tone, nuance, and action was meticulously scrutinized as we tried to piece together the answer to that question that was eluding us once again: why hasn't he called?Continue Reading