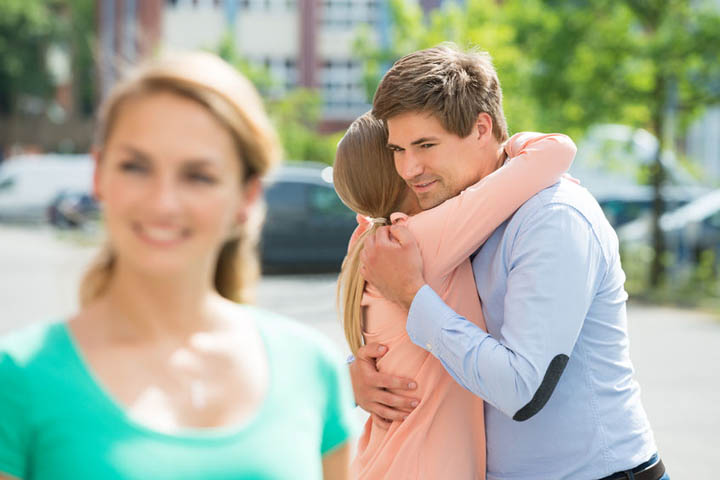 It wasn't the first time it happened.
He told me I was everything he wanted in a woman. He went so far as calling me the perfect woman for him. And then he chose her.
Her.
The first time it happened, I was naïve. So naïve.
Unbeknownst to me, I still had so much to learn. He told me he couldn't believe his luck that he found me. The more we talked, the more in depth we got, the more we got to know each other, the more I was sure that I had found my soul mate.
Naïve, I know.
But what was even more significant was that right around the time we were getting to know each other on such a deep level, he confided to me that there was another woman who he was interested in.  I was devastated.
What did she have that I didn't?Continue Reading