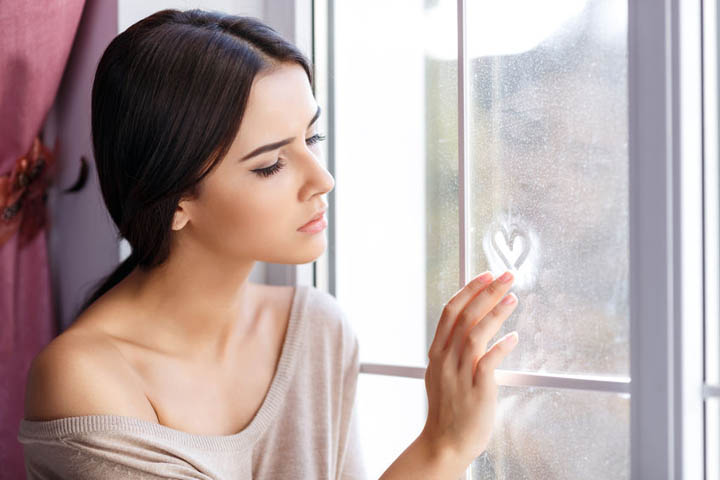 We've got a beautiful sister who's feeling stuck and sad, saying she needs to get out. She knows what she needs to do, but she needs our help and support to show her the way. She signed her letter "Anonymous", so I've called her "Ashley."
Here's her letter:
Hi Jane.
I've been reading a lot of your posts / comments and I realized they sometimes give me lightbulb moments enough to nudge me forward. But they also make me cringe when I realize that some of them feel like it's me the article is about.
I'm stuck. And I really need help.
I knew this guy from a dating app. It was instant attraction and chemistry. He was super keen and all that, so much so I started to believe he could be the one after all.Continue Reading